This was the best week EVER!  First, Mommy took me to the toy store.  Then, I got to go over to Chris' to play while Mommy went to work. Then, Uncle Dannel and his girlfriend came to visit. Then, Angela and Kat came over to play. Then, wait for it…wait for it…we booked a vacation!
Somehow, Mommy's idea to drive to Myrtle Beach for an extended weekend in July turned into driving to Daytona in April, which turned into flying to Miami in March, which turned into going on a cruise in April.  Whew.  I'm exhausted just thinking about it, so I'm sure Mommy is exhausted from all the pricing out and research.  We're going on a 7-Night Caribbean cruise out of New Orleans, with stops in Jamaica, Grand Cayman, and Cozumel.  So, I get to ride on an airplane and a cruise ship!  I'm all ready to go!
Earlier in the week, we went to Toys R Us.  I got My Pal Scout—he knows my name and sings songs about me and he likes carrots, just like me!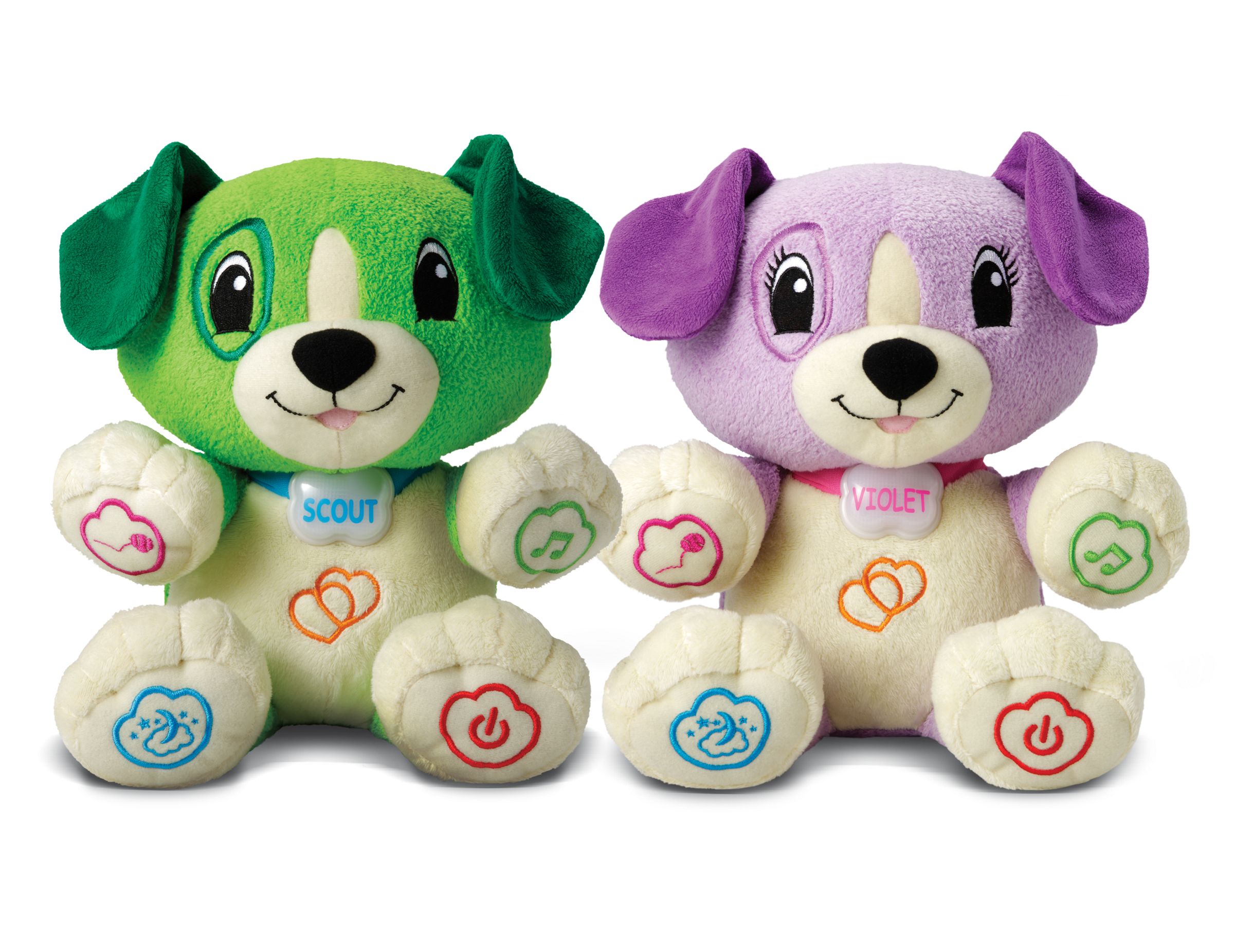 I also got a keyboard that plays music, and when I get bigger, I can hook it up to the TV to play games.
Monday night, Mommy had to go to work, so Chris said I can come over to his house to play.  He bought me a book and kangaroo (not a real one—that'd be silly).  I love it sooooo much.  Too bad I could only stay an hour and 15 minutes before I got too cranky and Mommy had to come get me.
AND, I'm happy to report…I can go to sleep all by myself! Last Sunday, after my baptism, Mommy and I took a 3 hour nap.  Then, at bedtime, Mommy laid me in the bed to arrange the blankets, and when she turned around, I was asleep!  I did this for naps and bedtime all week—Mommy just laid me down, played some lullabies, and I cuddled right up and went to sleep! (Yes, she's tried this many, many time before).  I'm trying really hard to be a big boy now, but I still have lots of problems staying asleep.  I woke up almost every hour all night…I guess that kind of negates the whole falling asleep on my own thing…whop whop.  But my naps have been a bit longer, so I'm getting the hang of this whole sleeping thing.
Well, I have to go now.  Mommy needs me to try on all kinds of clothes…yes, we're packing for vacation a month early.  We're overachievers around here.
Random Cute Pictures of Me:
(Yep.  Sometimes I play with Daddy's toys when he's not home.)
(I got too big for my Jumperoo, so Mommy made it higher…a little too high!)